OUr AMAAAAZING First VIDEO IS HERE!!
Check out our now amazing video #1 on how to be successful and find success through my TREMENDOUSLY AWESOME "keys to success" below!!
The secret to success? Delegation! Here are my top 3 tips for becoming a more successful human person in the art of delegation.

Posted by wallyverse on Monday, January 8, 2018
More, much more, to come!
For more awesome, inspirational successful success help for your life, be sure to check out my book as well, now on sale at here at Amazon!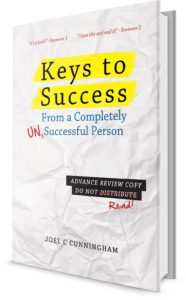 Front Cover
Cheers!!
– Wally
Tagged:
Keys to Success